Dr. Jousse Lecture Series
Welcome to the new Dr. Albin T Jousse Lecture Series in collaboration with Best Practice Forum, which is sponsored by the Rehabilitation Engineering Laboratory, the Spinal Cord Rehab Program, the Neural Engineering and Therapeutics Team, and Toronto Rehab.
The purpose of this lecture series is to provide a venue for scientists, physicians and clinicians working in rehab settings as well as students, consumers and their caregivers to share knowledge, present the latest research findings and participate in a dialogue on what it means to live with disability. The lectures will be 45 minute long followed by 15 minutes of questions.
Coordinator of the Dr. Albin T. Jousse Lecture Series is Dr. Kristin Musselman . If you have any comments, concerns or would like to present please send us an email at kristin.musselman@uhn.ca.
The series is currently in its 11th season.

Teresa Valenzano – Respiratory-Swallow Coordination in Spinal Cord Injury
September 13, 2018 @ 12:00 pm

-

1:00 pm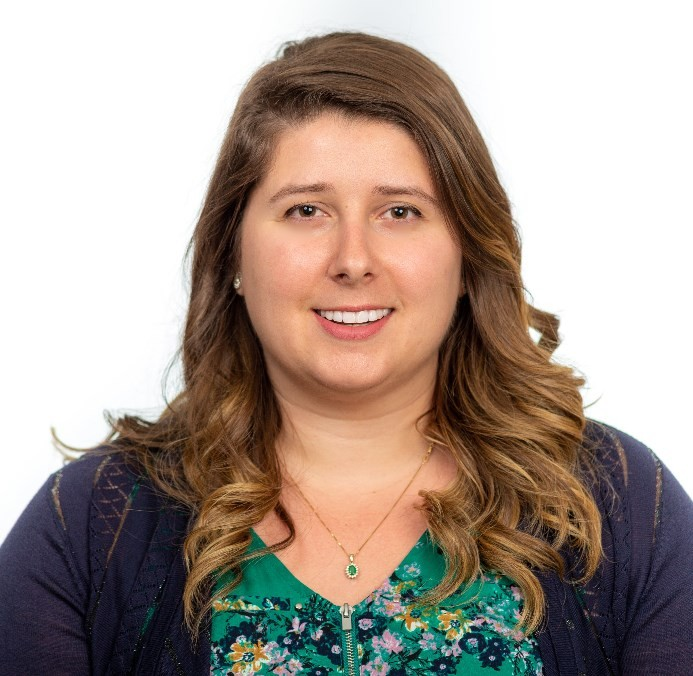 Abstract
Respiratory-swallow coordination is vital for preventing the aspiration of foreign material into the airway. In healthy adults, respiration ceases during the expiratory phase of breathing for the duration of the swallow. However, for individuals with respiratory impairments, these two systems may become discoordinated, leading to increased risk of aspiration and related negative sequelae. This lecture will present the mechanics of respiratory-swallow coordination and discuss the implications of this discoordination in the spinal cord injury population.
About the Speaker
Teresa Valenzano is a practicing speech-language pathologist, with an interest in swallowing function in neurological disorders. She completed her Doctorate of Philosophy from the Rehabilitation Sciences Institute and Master's of Health Science from the Department of Speech-Language Pathology at the University of Toronto. Her doctoral work research focused on characterizing the physiology of swallowing in those who have experienced a traumatic spinal cord injury, and investigating the relationship between respiration and swallowing in this population. Teresa currently works for the Interprofessional Practice Based Research program at St. Michael's Hospital, helping bridge the gap between research and clinical practice.