Dr. Jousse Lecture Series
Welcome to the new Dr. Albin T Jousse Lecture Series in collaboration with Best Practice Forum, which is sponsored by the Rehabilitation Engineering Laboratory, the Spinal Cord Rehab Program, the Neural Engineering and Therapeutics Team, and Toronto Rehab.
The purpose of this lecture series is to provide a venue for scientists, physicians and clinicians working in rehab settings as well as students, consumers and their caregivers to share knowledge, present the latest research findings and participate in a dialogue on what it means to live with disability. The lectures will be 45 minute long followed by 15 minutes of questions.
Coordinator of the Dr. Albin T. Jousse Lecture Series is Dr. Kristin Musselman . If you have any comments, concerns or would like to present please send us an email at kristin.musselman@uhn.ca.
The series is currently in its 11th season.

Dr. Anthony Burns and Heather Flett – Determining Pressure Injury Risk Following Spinal Cord Injury
January 10, 2019 @ 12:00 pm

-

1:00 pm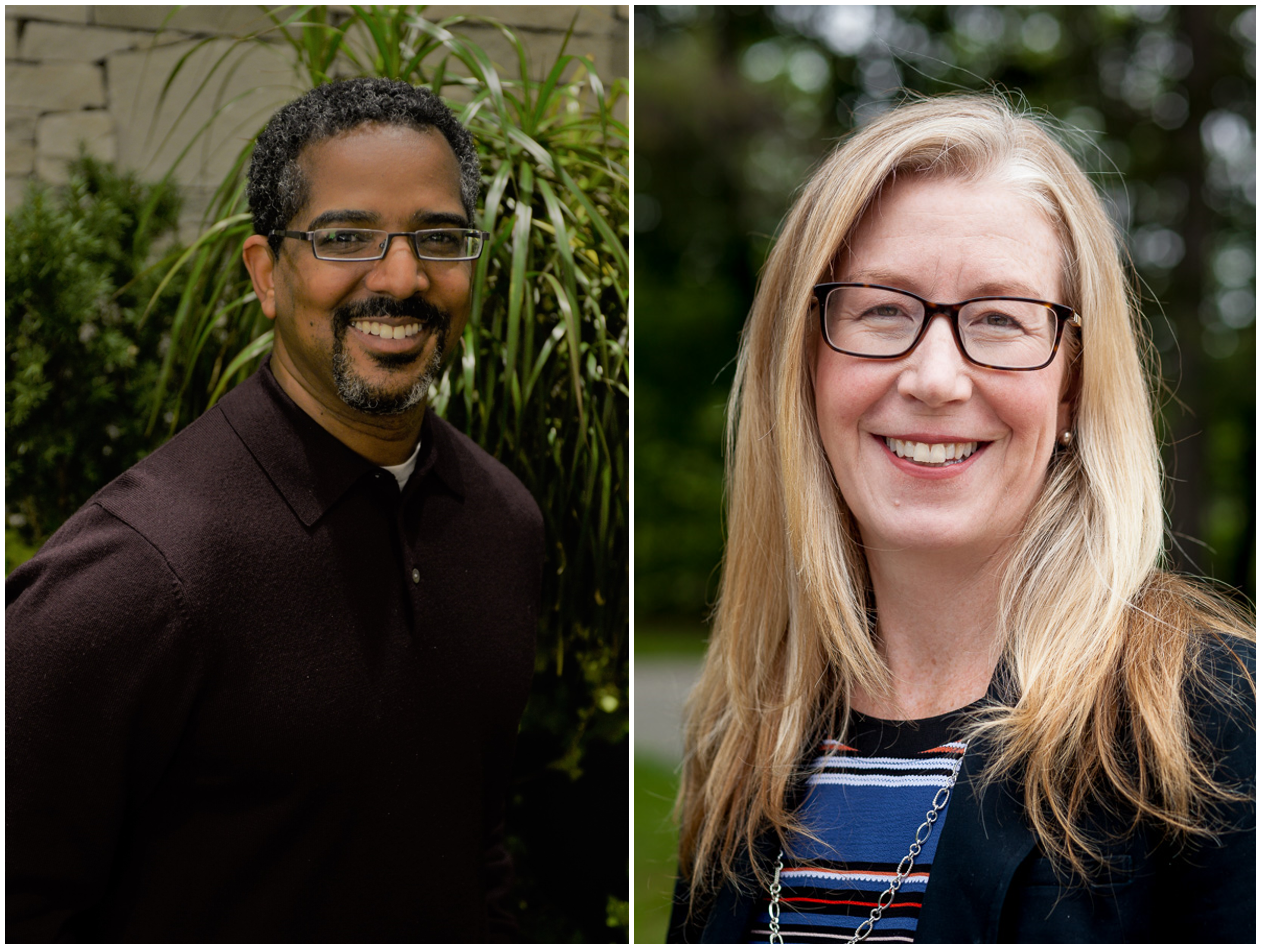 Abstract
Pressure injury (PI) is a serious and common complication following spinal cord injury (SCI). The risk of PI begins early after SCI and persists during inpatient rehabilitation and community reintegration. Over a quarter of patients will develop a PI prior to inpatient rehabilitation. During inpatient SCI rehabilitation, the reported incidence has ranged between 10% and 48%. Individuals who develop PIs during SCI rehabilitation also have poorer rehabilitation outcomes, longer lengths of stay, and an increased risk of future PIs. In long-term, longitudinal studies, 5.5% to 11% of mortalities have been attributed to infections related to PIs. Unfortunately, despite medical advances, ongoing efforts, and the expenditure of significant resources over the past three decades, PI incidence in the SCI population has improved little since the late 1970s. The early identification of individuals at risk for PI development will facilitate the immediate implementation of preventative measures, and help improve clinical efficiency and cost-effectiveness by directing finite clinical resources toward those who truly need them.
About the Authors
Anthony S. Burns graduated from the Yale University School of Medicine in 1994, and afterwards completed combined residency training in Internal Medicine and Physical Medicine & Rehabilitation at the Johns Hopkins University, followed by a SCI fellowship at the University of Alabama at Birmingham. He is a past participant in the Rehabilitation Medicine Scientist Training Program, funded by the U.S. National Institutes of Health.  From 2000 through 2007, he was Assistant Professor, Department of Rehabilitation Medicine, Thomas Jefferson University, Philadelphia PA; Assistant Director of the Regional SCI Center of the Delaware Valley; and adjunct Assistant Professor, Department of Neurobiology and Anatomy, Drexel University College of Medicine, Philadelphia PA. Since 2007, Dr. Burns has held a clinical appointment in the University Health Network – Toronto Rehabilitation Institute Spinal Cord Rehabilitation Program, the largest program of its kind in Canada. He is also an Associate Professor in the Division of Physiatry, Department of Medicine, University of Toronto. His clinical and research interests focus on the clinical management of spinal cord injury and related secondary complications.
Heather Flett is the Advanced Practice Leader for Spinal Cord Rehabilitation at University Health Network in Toronto.  She has 20 years of experience in the field of spinal cord rehabilitation working as a Physical Therapist for 8 years prior to her current role. In her Advanced Practice Leader role, Heather supports clinical research integration and leads projects to advance best practices in SCI rehabilitation.  She is a Lecturer in the Department of Physical Therapy at University of Toronto and completed an MSc in the Graduate Department of Rehabilitation Science focusing on walking outcomes following incomplete spinal cord injury.  Heather is the co-lead of the Teach Back SCI PODS initiative and is the Toronto site co-lead of SCI Knowledge Mobilization Network which focuses on best practice implementation in the prevention of secondary complications following SCI. She is also a Toronto site co-investigator for the Rick Hansen Spinal Cord Injury (SCI) Registry and the SCI High projects.