Dr. Jousse Lecture Series
Welcome to the new Dr. Albin T Jousse Lecture Series in collaboration with Best Practice Forum, which is sponsored by the Rehabilitation Engineering Laboratory, the Spinal Cord Rehab Program, the Neural Engineering and Therapeutics Team, and Toronto Rehab.
The purpose of this lecture series is to provide a venue for scientists, physicians and clinicians working in rehab settings as well as students, consumers and their caregivers to share knowledge, present the latest research findings and participate in a dialogue on what it means to live with disability. The lectures will be 45 minute long followed by 15 minutes of questions.
Coordinator of the Dr. Albin T. Jousse Lecture Series is Dr. Kristin Musselman . If you have any comments, concerns or would like to present please send us an email at kristin.musselman@uhn.ca.
The series is currently in its 11th season.

Brian Chan – Mo' money, mo' problems: economic analyses in spinal cord injury
January 11, 2018 @ 12:00 pm

-

1:00 pm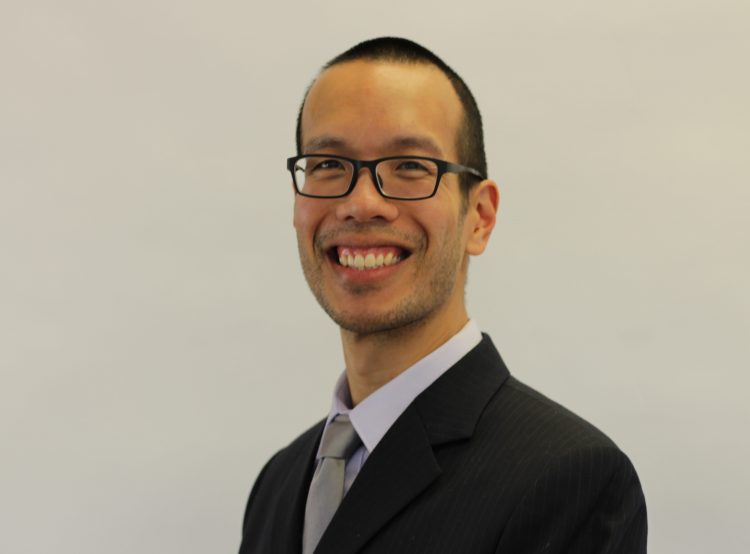 Abstract
In a financially constraint health care environment, economic analyses are becoming increasingly important to health care administrators and decision-makers.  Unfortunately, the concepts, methods and application of health economics are not clearly understood by most clinicians and scientists.  In this lecture, I will present a high level overview of economic evaluations in health care, explore the landscape of economic analyses in spinal cord injury and highlight ongoing and future research in this area by the Neural Engineering and Therapeutics team at Toronto Rehab Institute.
About the Speaker
Brian Chan is a Post-doctoral Fellow with the Neural Engineering and Therapeutics Team at Toronto Rehabilitation Institute.  He received his Doctorate of Philosophy from the Department of Pharmaceutical Sciences and Bachelor and Masters of Science degrees from the Department of Pharmacology at the University of Toronto.   His Doctoral work examined the "Economic burden of chronic ulcers". Brian's research interests are in economic analyses of spinal cord injury.  His strengths are in decision modelling, developing cost-of-illness studies and economic evaluations using administrative health care data and translating economic evidence to stakeholders. Brian is currently co- supervised by Dr Cathy Craven and Dr Walter Wodchis.